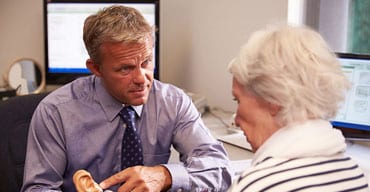 Skilled Medical Care
If you or your loved one is recovering from an injury or recent illness, skilled medical care may be necessary. Midwest Healthcare Services professional staff works with your physician to develop a care plan tailored to your individual needs. Our team delivers a range of services for adult and pediatric patients in Overland Park and Kansas City. We are able to serve patients that reside in long-term care facilities, assisted living facilities, and private residences. MHS Home Health professional, compassionate staff are trained to provide you and your loved ones with the care that they need.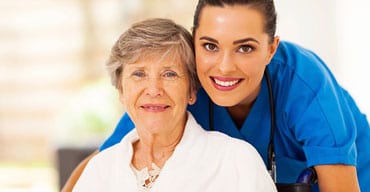 Make The Right Choice For Your Loved One
As the area's leading in-home care provider, we offer the very best compassionate care for you and your loved ones. It is our goal to improve the physical, emotional and spiritual wellness of our clients, and that is exactly what we do - every day! With a number of services and experienced in-home care providers, skilled nurses, and therapists we can tailor a program to fit the specific needs of each client. To learn more about MHS, contact us today.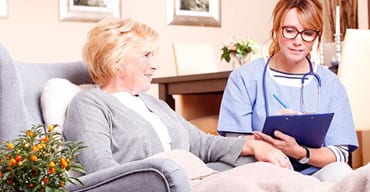 Unparalleled Service
MHS is licensed, bonded and insured. All of our in-home care providers are extremely understanding, skilled and experienced in caring for your needs.
We service the Overland Park and Kansas City area. We carefully screen our staff with extensive background checks, including motor vehicle record history, social security validation, and diligent reference checks.
Your loved one deserves to have all the comforts of home - and that's exactly where we'll care for them!